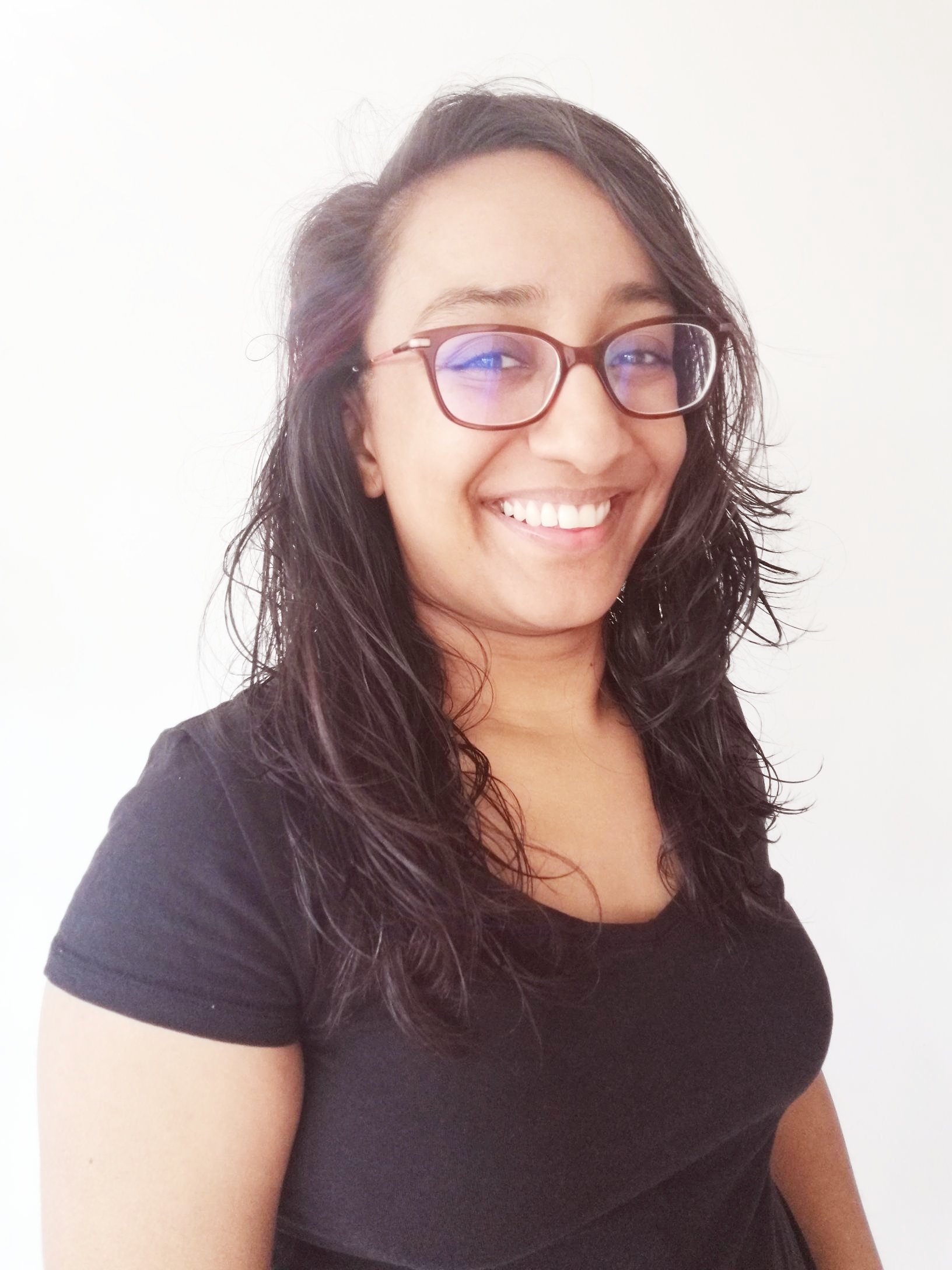 Recent Roles
November 2021 ;
Portraying the role of lead ' Neesha'  in the Corporate film for KPN TDO
' Welcome to the family'.
I received a warm welcome from the crew of Camera1 . Many thanks for allowing me to be a part of the crew on the shooting days and for guiding me through the filming/acting process.